Northstar School's annual "Gifts of Hope" fundraising brunch brings together Northstar friends and supporters to celebrate the work of the school and all that we can accomplish when we align our resources in support of our children and the future of our community.
---
GIFTS OF HOPE
Annual Northstar Supporters' Brunch 
Sunday, November 3, 2019, 10:00 am
with Dr. Kamran Riaz and Dr. Abdullah bin Hamid Ali
along with a presentations by Northstar students
at the Fremont Marriott Silicon Valley (Map)
---
DETAILS
Complimentary Brunch (must pre-register)
Pre-registered childcare available (ages 3-10): $10 per child
Program includes brunch, performance by students, presentation of new campus, and keynote address by Dr. Kamran Riaz.
Questions? Please email Michelle Lee at michelle@northstarschool.org.
---
GIFTS OF HOPE REGISTRATION
Registration for this event has been closed online. For more information, please contact Michelle Lee at michelle@northstarschool.org
---
Speaker Biographies
Dr. Kamran Riaz has a uniquely indigenous background in Islamic studies. Before high school, he completed memorization of the Qur'an within nine months at the Institute of Islamic Education. He attended the University of Illinois in Chicago (UIC) for undergraduate studies where he was the president of the Muslim Students Association and graduated magna cum laude from the prestigious GPPA program with dual degrees in Economics and Middle Eastern History. He also studies, teaches classes, and translates Islamic texts at Darul Qasim, an institute for classical Islamic knowledge in Glen Ellyn, IL. He leads taraweeh prayers and conducts classes at various masajid in the Chicagoland area. He is a frequent khateeb and speaker in the American Muslim community. He obtained a doctorate of medicine degree from the UIC College of Medicine and completed his ophthalmology training at Northwestern University and University of Texas Southwestern Medical Center (Dallas). He is currently an Associate Professor of Ophthalmology at the Dean McGee Eye Institute (University of Oklahoma). He currently resides in the suburbs of Oklahoma City with his wife and three children.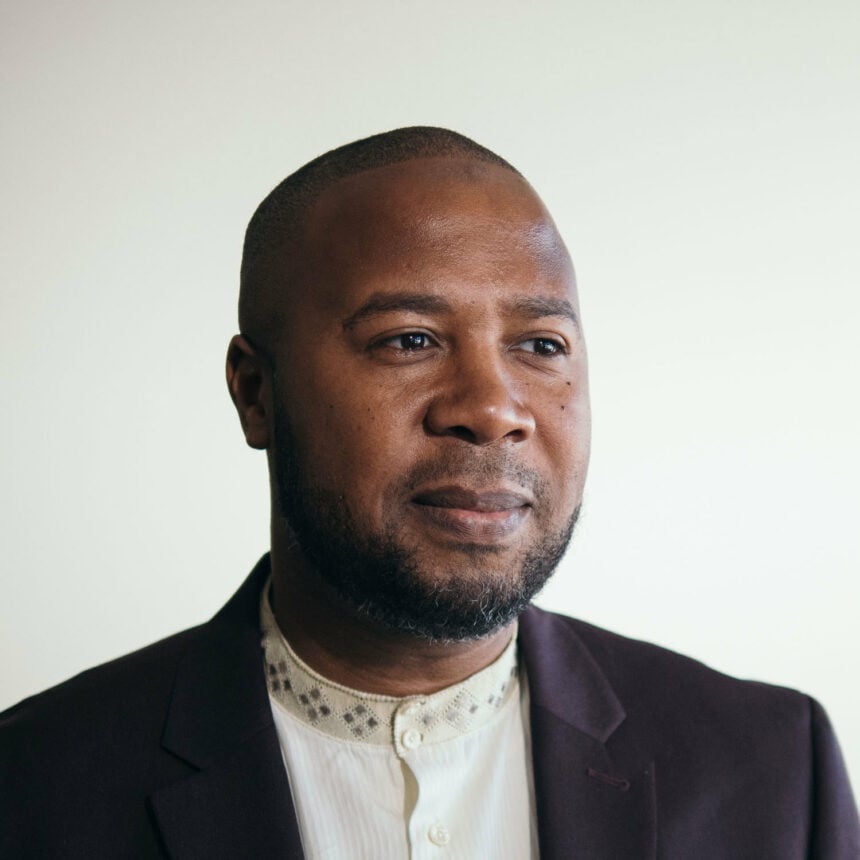 Dr. Abdullah bin Hamid Ali is the Founding Director of the Lamppost Education Initiative. He serves as an assistant professor of Islamic law and Prophetic Tradition at Zaytuna College in Berkeley, California (2007-present). He holds a Ph.D. in Cultural and Historical Studies in Religion (2016) and an M.A. in Ethics and Social Theory (2012) from the Graduate Theological Union. He obtained his B.A. (ijaza 'ulya) in Islamic Law (Shariah) from the prestigious Al-Qarawiyin University of Fes, Morocco in 2001. He also served as full time Islamic chaplain at the State Correctional Institute of Chester, PA from 2002-2007. His research interests include the interconnection between law and identity formation, comparative Islamic law, and Islam's role in the modern world.
---
Fremont Marriott Silicon Valley